Visphiric
Bureaucrat/Head Admin of the Soul Knight Wiki, Owner of the Soul Knight Discord Server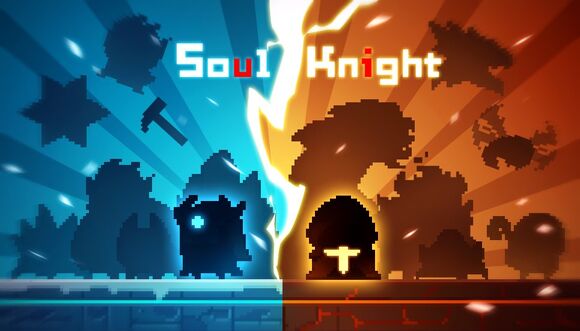 Greetings, my name is Visphiric. I have been the head of the Soul Knight Wiki since the 18th April 2017.
I focus on quality control and back-end work on the wiki.
Wiki enquires
Please leave a message on my wall if you have anything to discuss regarding the wiki.
This includes any and all vandalism you see.
Make sure you check out Wiki Rules and Wiki Guidelines before editing.
If you are looking for something to do, please see the community messages or the wanted pages. You can also look at IxXQUEENXxI's blog post.
Ban repeal
If you want to repeal a wiki ban, comment on your own message wall (or PM me on Discord/Twitter) presenting your case on why you should be unbanned from contributing to the wiki. Decisions will then be made whether you should be unbanned or not.
Accounts/IPs with severe or repeated rule violations have the right to repeal revoked.
Continuing to break wiki rules on your own message wall will may lead to your ability to talk on your message wall being revoked and your ban will not be removed.
Community
We also have 2 communities that you can join:
Feel free to message or ping me on the Discord server if you have any queries about the wiki or the server.
Wiki Management Team
Members of Wiki Management Team have different permissions to standard users. The permissions of each of the user rights groups can be found here.
The members of the Wiki Management Team are as follows:
Admins
Content Moderators
Community content is available under
CC-BY-SA
unless otherwise noted.